📢 Project Cars Database V1.5.0 now with gear overview
A new update of my database is now available.
I have checked each and every car for their geartype (Sequential or H-Pattern), stick or paddles and the number of gears, and added them into the new V1.5.0 database.


Version 1.5.0 changes:
Type of shift (H or +/-), Paddles or stick and number of gears added in a new columns.
All the cars in the database and FFB settings are now named as they are named in the car pictures.
Metric and imperial database overview is created with a print button.
Database v1.5.0 (DB only) is created.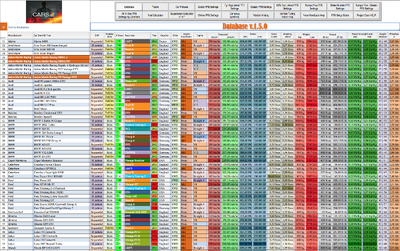 You can download this version directly with this link.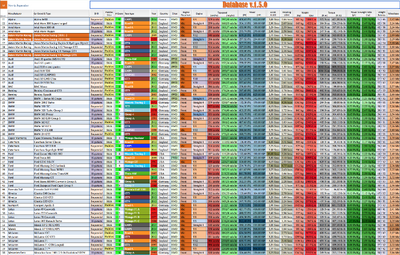 Checkout this link for the much smaller Database only version.