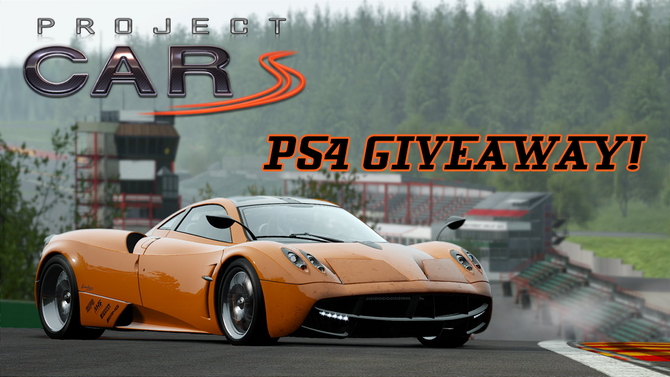 Still haven't gotten your hands on Project Cars? Today could be your lucky day -- Wikia has a region-free copy of the PS4 version of the game and we want to give it away to one of our awesome users.
All you have to do is leave a comment on this blogpost with a picture of your favorite car!
The contest has ended! Congratulations to Spongebob456!
Entrants must be 18 years of age or older. Underage entrants need written approval from their legal guardian to be eligible for the prize.
---
---